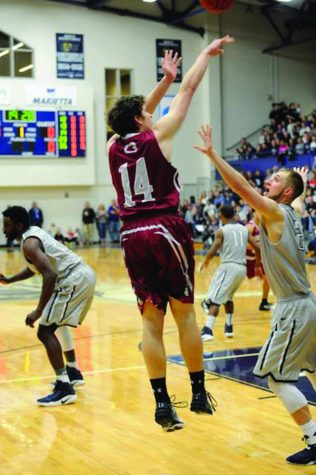 Liam Devine-Carter, Staff Writer

October 6, 2017
The first-years on the Guilford men's basketball team cast shadows over the other students on campus. Seeing the first-year basketball players around campus is like spotting Bigfoot. These players should not be confused with the hairy forest-dwelling behemoth, but hopefully they will be able to contribute...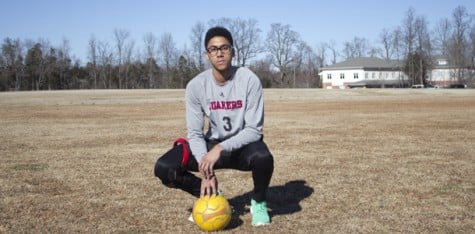 Allie Baddley, Staff Writer

March 7, 2014
"It's extremely unfortunate what happened," said assistant men's soccer coach Peter Truitt. "It's tough to stick with it, and keep your hopes high." Junior forward Brandon Rothfuss, captain of the men's soccer team, suffered two major knee injuries playing the game that he loves. But...