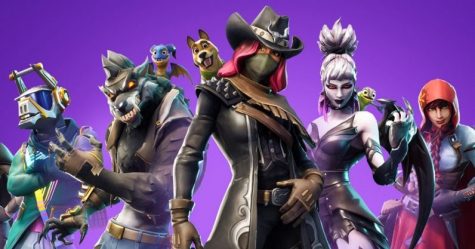 Freddie Stultz, Staff Writer

October 8, 2020
Epic Games, the company behind the hit game "Fortnite," started a war with Apple when they created their own payment system to prevent Apple from collecting its standard 30 percent of app sales and in-app purchases. As a result, Apple removed "Fortnite" from the App Store, and also terminated...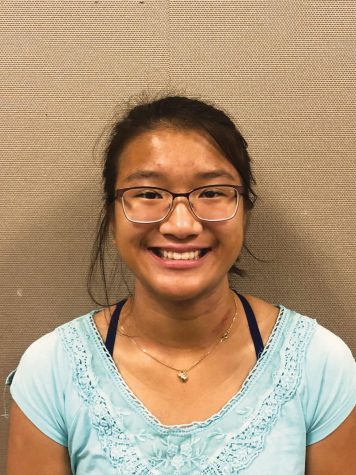 Annie Vo, Staff Writer

October 12, 2019
From Pac Man and Pong to Overwatch and Fortnite, video games have changed over nearly half a century to become the advanced graphic and gameplay-boosting items that are now synonymous with today's gaming network. As the future looms before us, gamers and citizens alike should be prepared for the innovation...