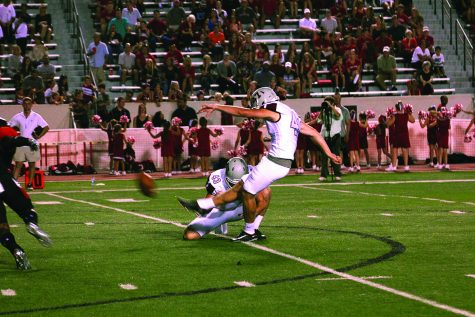 Jonathan Hudson, Staff Writer

November 10, 2017
Of the positions in the game of football, the performance of the kicker takes the most individual effort, and the pressure put on the kicker often gets overlooked by the simplicity of his task, which is to kick the ball down field or kick it through the uprights. The Guilfordian sat down with sophomore...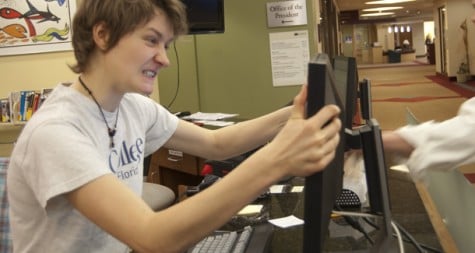 Hannah Waller, Staff Writer

March 8, 2013
A wall of bolded unread emails stares back at you from an LCD screen. You feel like Heracles trying to slay the Hydra. For every email you answer, it seems two more appear in its place. Is it a nightmare? No, it's an average day in the life of a Guilford College student. The Guilford College Student...