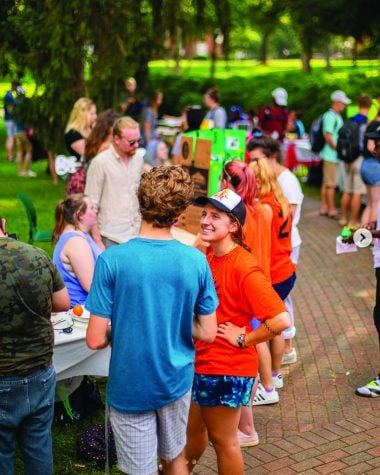 DaeQuan Fitzgerald, Editor-in-Chief

September 7, 2018
It was a late night during the first-year orientation week at the traditional Passing of the Light ceremony when something very special happened. "During the passing of the light, I saw Ben James give his candle to another student because they did not have one. Ben was the only one who acknowledged...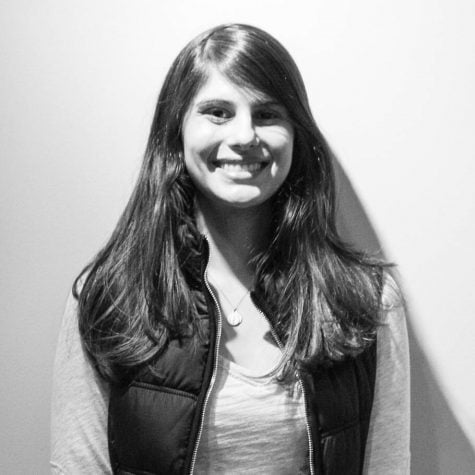 Beatriz Caldas, Editor-in-Chief

September 8, 2017
I can definitely say that I am not the same Beatriz I was three years ago. From the moment I stepped on this campus, my opinions, thoughts and ideas have changed. Some of these changes were small, but impactful, and some were life changing. None of it would be possible or would have happened if it...