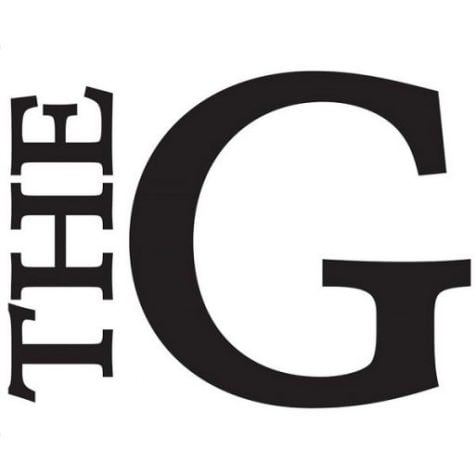 September 29, 2017
Last Friday, the president of the United States demanded that citizens boycott the NFL for allowing players to exercise their First Amendment rights, within the guidelines of law, without harming anyone. It's troubling that President Donald Trump was so quick to condemn the hundreds of NFL players...
Matthew Jones, Staff Writer

November 7, 2014
What would happen if a government official ordered The Guilfordian to move its papers from Founders Hall? That is exactly what happened to the Rocky Mountain Collegian, a newspaper run by students at Colorado State University. "I got a text, during one of my classes, from our newsroom adviser who said there wa...