McKinley Keener, Staff Writer

March 23, 2018
With seven different movie theaters, Greensboro offers many options for prospective moviegoers. Greensboro is not a large enough city to get limited movie releases or "platform releases," which are movies released in a few cities to determine if they do well enough to be released widely. For example,...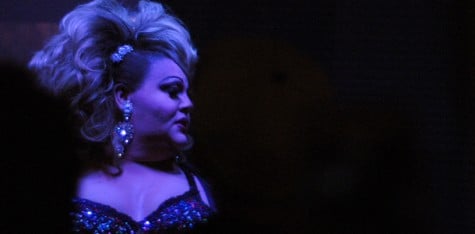 Alexandra Haridopolos, Staff Writer

April 25, 2014
Swaying with hands on hips, about 30 students danced behind rainbow-colored disco balls as performer Jessie O'Brian mouthed Cher's latest hit, "I Hope You Find It." On Saturday, April 19, students filled the Community Center for Pride's Gender F Extravaganza, one of the club's two annual...