Abe Kenmore, Opinion Editor

May 5, 2017
Piracy may have returned to the coast of Somalia. In a press conference at Camp Lemonnier, a U.S. naval base in Djibouti and the only U.S. military base in Africa, Secretary of Defense James Mattis and Marine General Thomas Waldhauser announced that they were monitoring an increase in recent instances...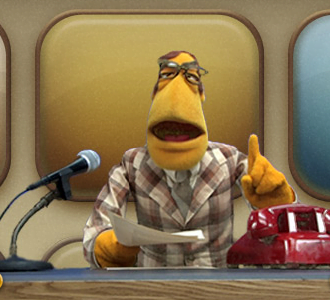 Aarushi Ahuja, Staff Writer

May 5, 2017
Venezuela Venezuelan President Nicolas Maduro supports rewriting the national constitution. His proposal would reorganize the existing legislative body and change the election system to "direct and secret vote" by this new body according to Al Jazeera. These changes were announced at a Caracas...