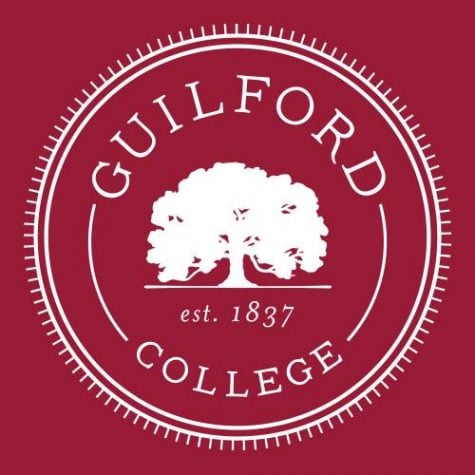 February 9, 2018
Quaker lunch teaches about core values Guilford's core values consist of community, diversity, equality, excellence, integrity, justice and stewardship. On Thursday, Feb. 1, Guilford offered students, faculty, staff and other community members the opportunity to learn about the origins of the Co...
Finn Williamson, Contributing Writer

March 5, 2017
Between public attacks from the leader of the free world and private doubts that creep into the minds of people today, the public's faith in journalism has been strained. For years, both sides of the partisan line have accused news sources on the other side of bias, slants and improper sources,...