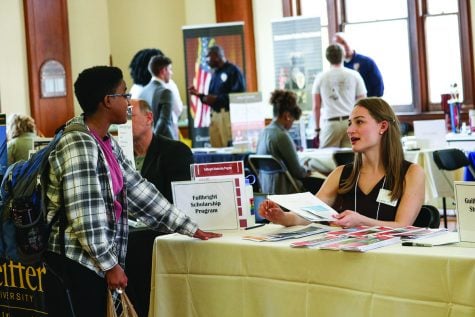 Jasmin Whitsett, Staff Writer

April 13, 2018
Employers, graduate schools, organizations, internship hosts and alumni filled the Carnegie Room in Hege Library for the Opportunities Fair on Wednesday, April 4. The fair is held every year to give students a chance to expand their professional network. Many organizations were present at the fair...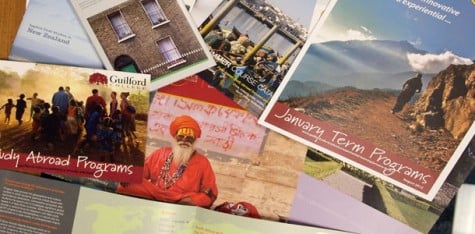 Allison DeBusk, Staff Writer

September 14, 2012
Walking the streets of Montpellier, France. Performing at the International Fringe Festival, the largest cultural event in the world. Living on a yacht in the Caribbean. Sound like a dream vacation? These are some of the opportunities available to students during this year's inaugural January term....