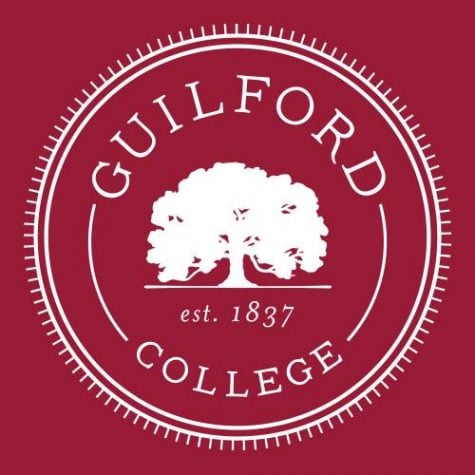 Hannah Shoemaker, News Editor

March 23, 2018
In the fall 2017 semester, 33.9 percent of Guilford courses were taught by contingent faculty, part-time or full-time faculty members who are not tenured or on the tenure track. This year, the Guilford College chapter of the American Association of University Professors chose to focus on the treatment...
Dalton Kern, Staff Writer

April 29, 2016
Small classes, close student-professor relationships and principles of equality and justice. These are some factors that make Guilford College appealing to students and staff. But are there other things on campus that the College is not so proud of? The Princeton Review included Guilford in their...