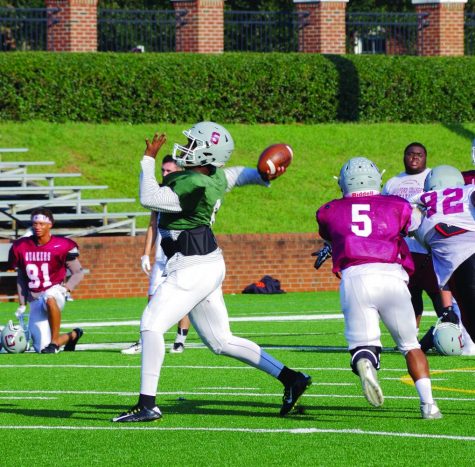 Andrew Walker, Assistant Web Editor

September 29, 2017
The Guilford College football team is playing their second Division I team of the season tomorrow. For the first time, the team will travel to Florida to play Jacksonville University. Jacksonville is a Football Championship Subdivision team that is part of the Pioneer League. The Pioneer League is...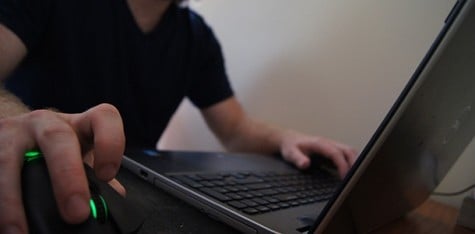 Aubrey King, Staff Writer

April 17, 2015
Ten teenagers sit around expensive computers, furiously clicking and typing for a $2.1 million prize pool. Over the Internet and on ESPN3, 27 million people watched, cheering them on. This is the "Defense of the Ancients 2" 2014 International Championship, one of the largest professional gaming...