Annie Vo, Staff Writer

December 20, 2019
Australia's soccer governing body reached an agreement to provide an equal amount of revenue and treatment for its male and female soccer teams. This display of gender equality is a crucial step for getting rid of sex discrimination in athletics all around the globe. Gender pay gaps have existed since both men ...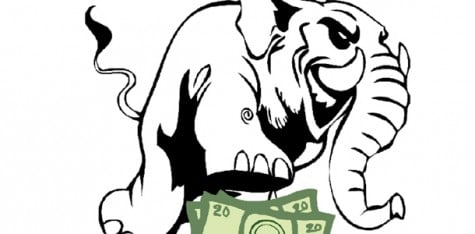 Kinsey Danzis, Staff Writer

April 25, 2014
Women of Guilford, would you like to have to work for free from the start of the year until April 16? No? Perhaps we should rectify that. Today in America, we like to look at our level of equal opportunity as constantly improving. While this is mostly true, we still have a long way to go, especially...