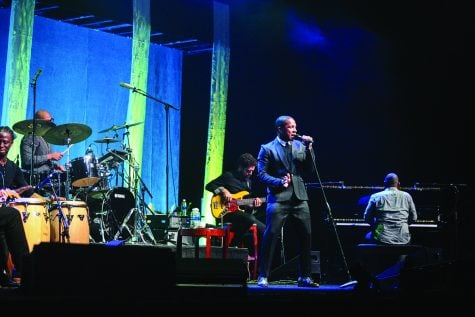 Beatriz Caldas, Editor-In-Chief

November 17, 2017
"We are all in the presence of greatness," said President Jane Fernandes on Nov. 15 as she introduced the last Bryan Series speaker of the fall semester. "He had his Broadway debut when he was only 17 … and is the winner of a Tony Award … and a Grammy Award. … Please help me welcome him." As...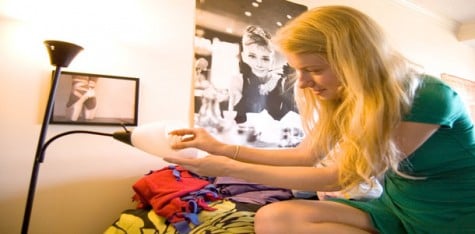 Izak Shapiro, Guest Writer

March 16, 2012
For some of us, Guilford's green initiative remains invisible. Others of us can point to the visible things around campus — the solar panels, the compost bins, the new light bulbs, the farm — that stimulate pride in our school's energy initiative. But some students work to make our school's...