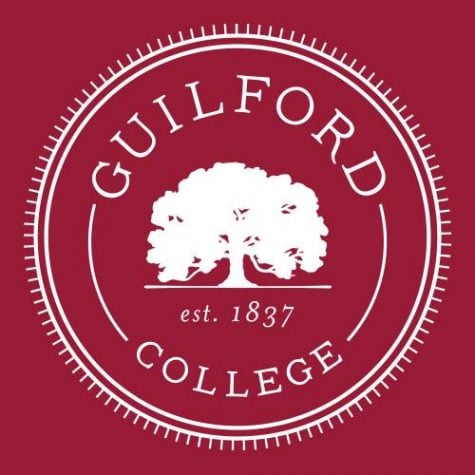 Hannah Shoemaker, News Editor

April 6, 2018
Mylène Dressler wins book award Associate Professor of English and Creative Writing Mylène Dressler is the 2018 winner of the is Book Pipeline award for her latest novel, "The Last To See Me." The Book Pipeline award is a $10,000 prize intended to get winning books on the fast track to film a...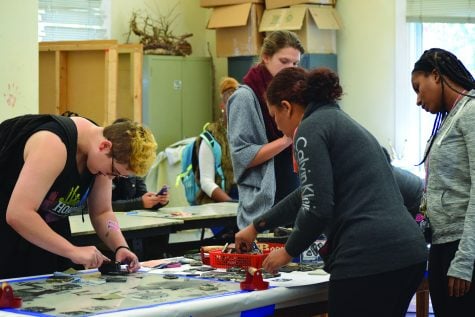 Yunah Kim, Staff Writer

November 3, 2017
A wide array of pastel-colored t-shirts, stencils, carving tools and stamps filled tables in Hege-Cox Hall, where Guilford College's Free Press event was held. The art department hosted Free Press as an open house on Friday, Oct. 27, from 12:30p.m. to 3:30p.m. Guilford students, faculty, staff and...