Navya Belavadi, News Editor

November 18, 2019
Guided Discovery hosts Graduate School Fair Guilford College's Guided Discovery hosted the school's annual Graduate School Fair on Wednesday, Oct. 30 in Hege Library. Guilford, along with graduate programs from Elon University and UNC-Greensboro, participated in the fair. A free event, the fair...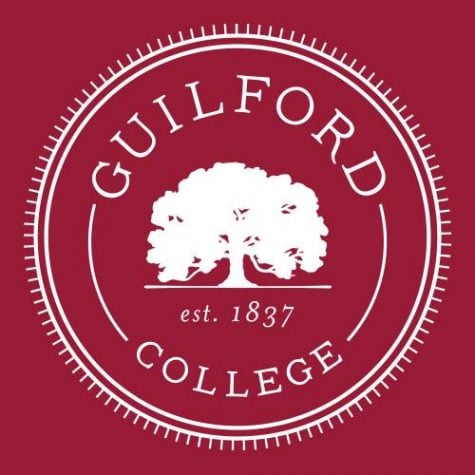 Aarushi Ahuja, World And Nation Editor

October 27, 2017
During a public meeting on Tuesday, June 20, President Jane Fernandes announced that seven employees would be leaving Guilford as part of a reduction-in-force due to budgetary constraints. The departing employees were notified individually after this statement was issued to the group. "To protect...