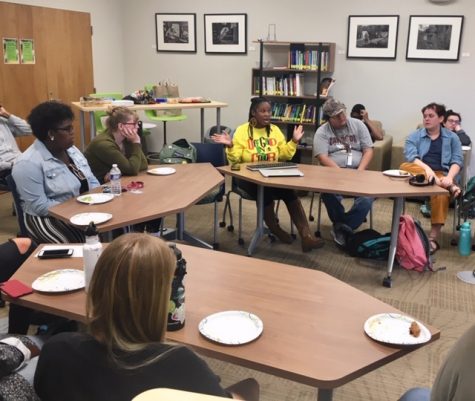 Alesha Garcia, Staff Writer

October 29, 2019
Chantel Johnson, livestock farmer and homesteader, joined the Food Justice Club as a guest speaker, sharing her insight about sustainable living, trauma, race and her role in society. On Oct. 10, members from the Food Justice Club and interested students gathered in the Idea Incubator located in H...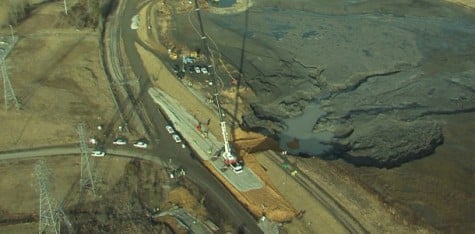 Emerson Santiago, Staff Writer

February 21, 2014
The Dan River near Eden, N.C., has been transformed into a bubbling caldron of black muck. Unfortunately for North Carolinians, this is not a fairy tale; it is a dangerous by product of our nation's dependence on coal. According to CBS News, on Monday, Feb. 3, Duke Energy released an initial...