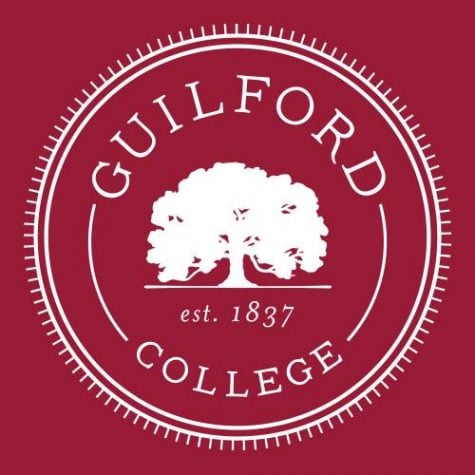 Finn Williamson, Senior Writer

February 2, 2018
With over 800 academic programs in 75 countries, Guilford College's Study Abroad Office has something for everyone. "If you want to study something in Iceland, we can set that up for you," said Robbie Van Pelt, interim assistant director of study abroad. Guilford not only hosts programs in...
Abe Kenmore, Contributor

April 1, 2016
One hundred years ago on Easter Monday, 1916, the streets of Dublin were filled with gunfire and bombs as a small group of rebels — about 1,200 in all — tried to secure Ireland's freedom from the British Empire. Outgunned and initially unpopular among many Dubliners, the uprising was crushed...