Annette Varghese, Staff Writer

January 25, 2019
Starting in the late 1990s, pharmaceutical companies reassured health care professionals that the use of opioids in prescription painkillers would not lead to widespread abuse of the substance or overdoses. This lead health care professionals to prescribe opioid medicine at higher rates, and misuse of...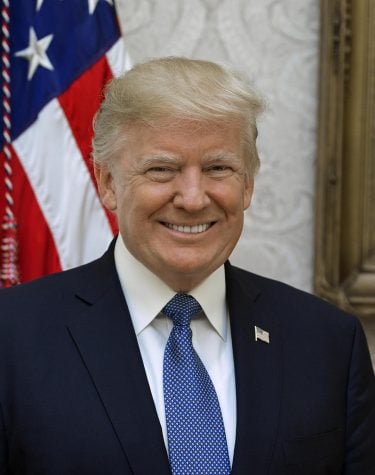 Shivam Gandhi and Hans Oh

November 17, 2017
On Oct. 26, President Donald Trump declared the opioid epidemic a national public health emergency. "We are currently dealing with the worst drug crisis in American history," said Trump, according to the NPR. "It's just been so long in the making. Addressing it will require all of our effort." The...