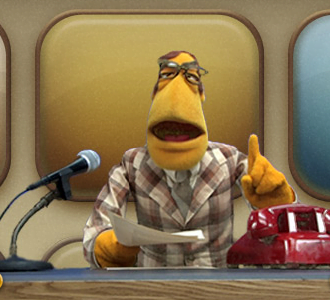 September 8, 2017
Monsoon Flooding In India, Nepal and Bangladesh Flooding from monsoons in South Asia has led to over 1,200 deaths and directly impacted over 40 million people, according to the U.N. The Red Cross has said the flooding from this rainy season is the worst it has been in 40 years. Evacuation, potential...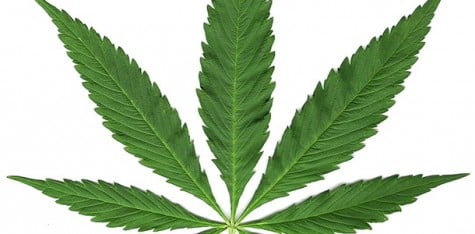 Nicole Zelniker, Senior Writer

November 21, 2014
Throughout the United States, Mexican drug cartels sell marijuana to dealers, who in turn sell it to anyone willing to buy. Circulating in most major U.S. cities, the amount of drugs has spiked sharply in recent years, as has the number of drug-related deaths, according to the National Post. In Gree...