Annie Vo, Staff Writer

November 5, 2019
On Oct. 8, Guilford College and 165 other colleges gathered in an amicus brief in support of DACA, which provides protection for undocumented students. The president of Guilford College, Jane Fernandes, sent out an email to all Guilford students on Oct. 8 that detailed Guilford College's support...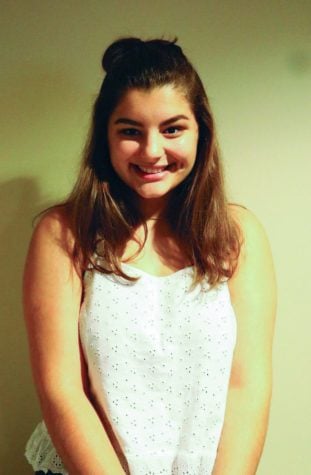 Julia Martins de Sa, Staff Writer

September 22, 2017
On the morning of Sept. 18, the Trump administration announced that they would be repealing the Deferred Action for Childhood Arrivals. In the moments after the announcement was made, the hearts of millions of Americans and immigrants fell. This was a decision rooted in racism and fear, a decision that...