Ethan Santana, Staff Writer

January 25, 2019
"People should donate blood because it saves lives," said Donor Services Technician Nicole Young. "It can't be manufactured. It can't be duplicated, it has to come from a human. There's no other way to get it." On Wednesday, Jan. 16, the Community Blood Center of the Carolinas set up...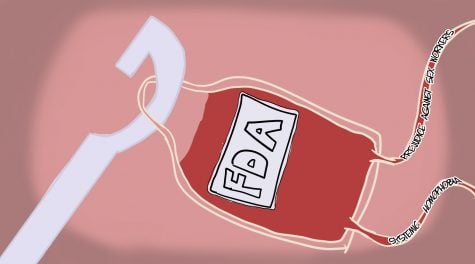 Kathleen Herbst, Opinion Editor

April 13, 2018
Will you donate blood? Can you donate blood? It's not as simple as, "Do you have any blood-borne illnesses that could make your blood unusable for our services?" While there are understandable restrictions on donations as it relates to medical conditions, there are some that remain outdated....