Courtney Cubberley and Lila Karp

October 6, 2017
All eyes were on Colin Kaepernick as he took a knee during the national anthem at a 2016 preseason game. Kaepernick, then the San Francisco 49ers quarterback, chose to take a knee in order to highlight racial injustice and police brutality against African-Americans in the U.S. Now, in the middle of...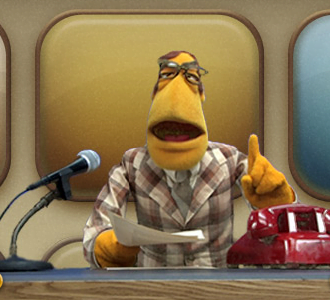 Aarushi Ahuja, Staff Writer

May 5, 2017
Venezuela Venezuelan President Nicolas Maduro supports rewriting the national constitution. His proposal would reorganize the existing legislative body and change the election system to "direct and secret vote" by this new body according to Al Jazeera. These changes were announced at a Caracas...