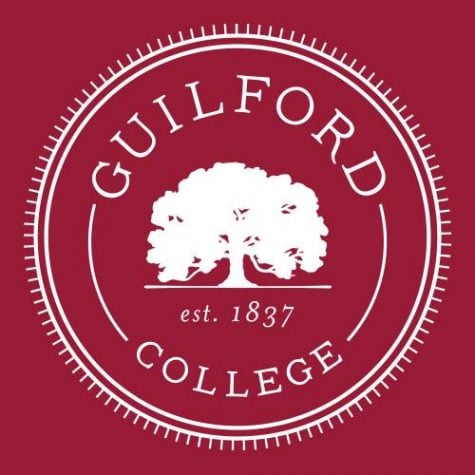 Finn Williamson, Senior Writer

February 2, 2018
With over 800 academic programs in 75 countries, Guilford College's Study Abroad Office has something for everyone. "If you want to study something in Iceland, we can set that up for you," said Robbie Van Pelt, interim assistant director of study abroad. Guilford not only hosts programs in...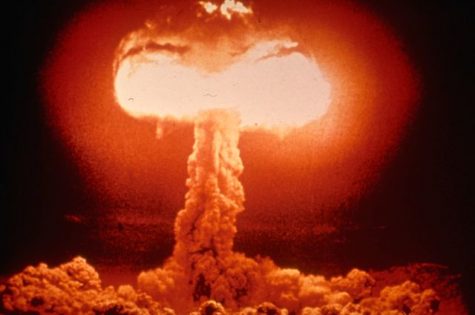 Jilly Campbell, Staff Writer

September 14, 2017
On Monday, Sept. 4, Guilford College hosted a panel entitled Nuclear Weapons & Threats of War: North Korea & the United States of America, inviting students, faculty and the greater Guilford community to participate in an open discussion regarding recent political turmoil between the U.S. and...