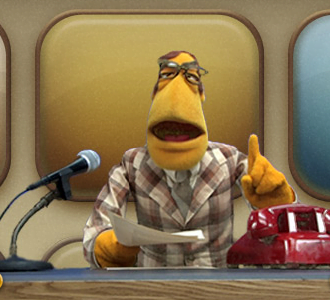 September 22, 2017
Mexico Over 116 people have died in a magnitude 7.1 earthquake affecting Mexcio City and nearby states, as of Sept. 19. 3.8 million central Mexico residents have experienced a disruption in electricity services, and public schools have been closed in Puebla, Mexico City and Guerrero until further...
Anthony Pasquale, Staff Writer

September 11, 2015
It is hurricane season. For some, this may mean nothing. For others, this is the scariest time of the year. Within eight hours your living situation can change. Your community may never recover. This all recently happened in the Dominica. On Aug. 28, tropical Storm Erika's path was heading...