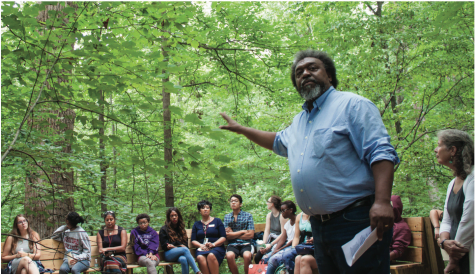 Hannah Shoemaker, News Editor

September 8, 2017
In an email sent on Aug. 22 by President of Guilford College Jane Fernandes to the student body of Guilford, she condemned hatred and urged the Guilford community to come together in response to the Charlottesville riot that left three dead. "Let us hope that a unity of spirit arising in the aftermath...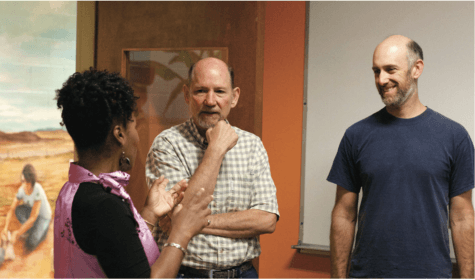 Yunah Kim and Abigail AbantoHollans

September 8, 2017
The sweet aroma of cupcakes and sonorous, upbeat music welcomed Guilford College students and staff to the Multicultural Education Department's welcome back reception. The reception was held on Thursday, Aug. 31, in King Hall and provided about 25 Guilford students and staff with an opportunity...