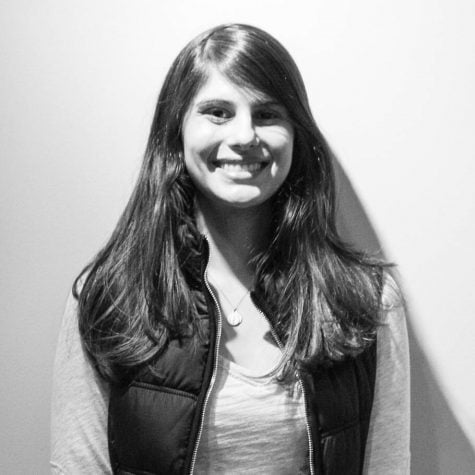 Beatriz Caldas, Editor-in-Chief

September 8, 2017
I can definitely say that I am not the same Beatriz I was three years ago. From the moment I stepped on this campus, my opinions, thoughts and ideas have changed. Some of these changes were small, but impactful, and some were life changing. None of it would be possible or would have happened if it...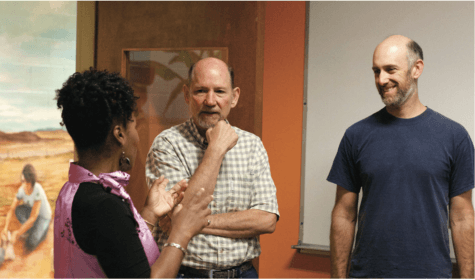 Yunah Kim and Abigail AbantoHollans

September 8, 2017
The sweet aroma of cupcakes and sonorous, upbeat music welcomed Guilford College students and staff to the Multicultural Education Department's welcome back reception. The reception was held on Thursday, Aug. 31, in King Hall and provided about 25 Guilford students and staff with an opportunity...