Zach Bradley, Staff Writer

February 8, 2019
On Jan. 30 from 1:00 to 2:00 p.m a special interest meeting was held in the Orangerie beside Binford for the Munich study abroad program. As people filed into the Orangerie, the air was filled with excited chatter as the students who studied abroad in Munich during the fall semester prepared presentations. As...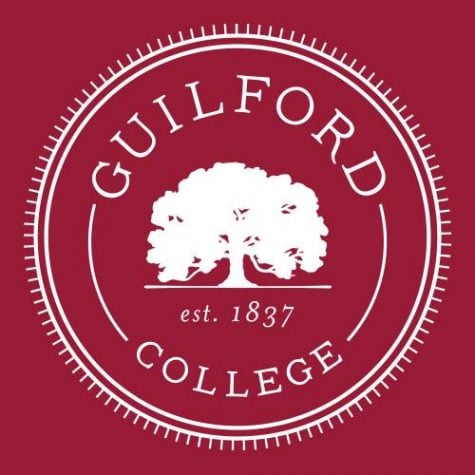 Jayraj Jonnalagadda, Staff Writer

November 3, 2017
The stomping of feet, the vibrant laughs of students on the dance floor and carefully arranged delicacies all filled the room last Saturday, Oct. 28, when the Department of Foreign Languages hosted a Salsa night in Hege Library. This event was organized by part-time lecturer for foreign languages of...