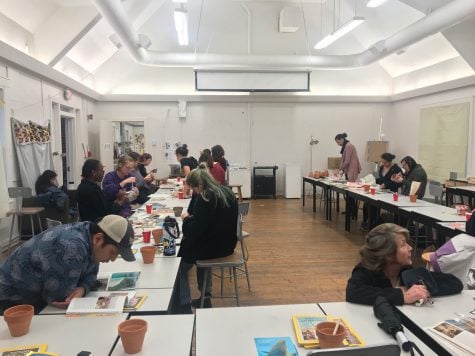 Kathryn Hurst, Staff Writer

April 12, 2019
On Friday, April 5, from 6:00 to 8:00 p.m., Guilford students, staff and faculty, as well as members of the Greensboro community, gathered in room 202 of Hege-Cox Hall to eat ice cream, collage plant holders and take home seedlings of what will grow into things like basil or rosemary. Organized by...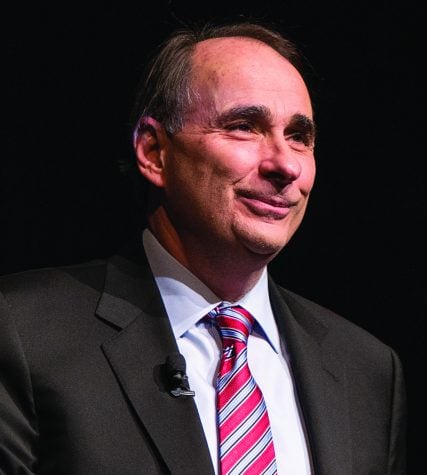 Finn Williamson, Assistant Web Editor

September 7, 2018
Editor's Note: The Bryan Series event has been postponed until October 1 because of Hurricane Florence.  Kicking off the Guilford College Bryan Series will be the duo of David Axelrod and Karl Rove. The event will be held on Sept. 13 at 7 p.m. at the Greensboro Coliseum. Both speakers are successf...