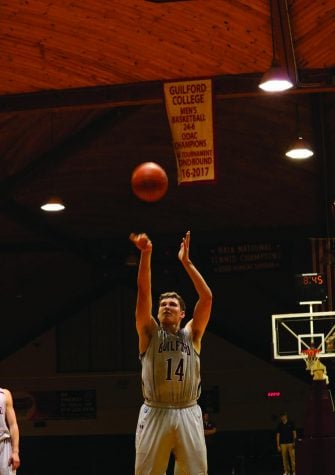 Jonathan Hudson, Staff Writer

December 1, 2017
Guilford College men's basketball team is off to a rocky 2-3 start this season. They are ranked first in the Old Dominion Athletic Conference preseason poll. The Quakers are coming off of a season where they won the ODAC Conference title and posted an overall record of 24-6, 13-3 ODAC. The team...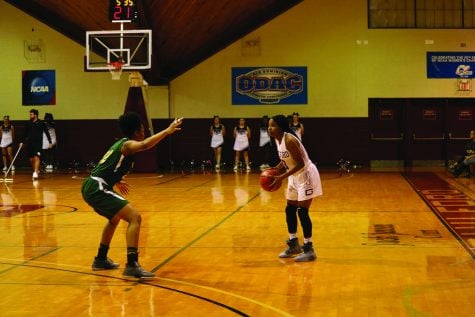 Laura Hay, Staff Writer

December 1, 2017
Guilford's women's basketball is back for a new season. The team is coming off an impressive 2016-2017 season in which they won the Old Dominion Athletic Conference Championship and earned a berth to the NCAA Division III tournament. The team tipped off their season with a 56-49 home game loss...