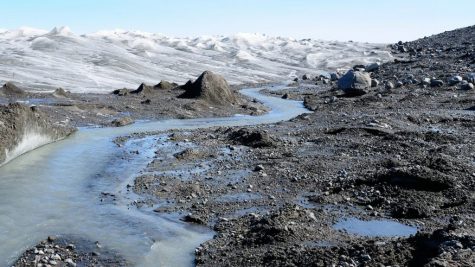 Dakota McLean, Staff Writer

October 15, 2020
Ice sheets from all over the world are melting as a result of rising global temperatures. According to NASA's climate webpage, Greenland lost 532 billion tons of ice in 2019. This was the most lost since 2012, when Greenland lost 464 billion tons. In 2019 we also saw less snowfall compared to 2017...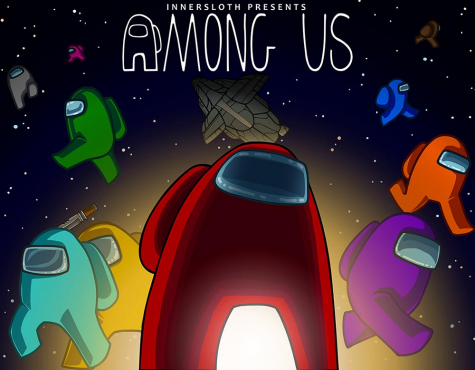 Dakota McLean, Staff Writer

October 1, 2020
I could hear the laughing and screaming mixed in on a late-night discord call. People tried to defend themselves as best as they could, explaining their trip through the map and where they were when a body was found. I tried my best to lie through my teeth and say that I was doing a task that didn't...