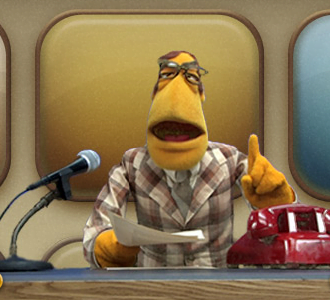 Aarushi Ahuja, Staff Writer

May 5, 2017
Venezuela Venezuelan President Nicolas Maduro supports rewriting the national constitution. His proposal would reorganize the existing legislative body and change the election system to "direct and secret vote" by this new body according to Al Jazeera. These changes were announced at a Caracas...
Kelli Uresti, Staff Writer

April 4, 2014
The government involves themselves in every aspect of our lives. Now, they have overstepped boundaries by enforcing the Affordable Care Act's contraception mandate, challenging our religious liberties. That is the focus of the Supreme Court case Hobby Lobby v. Sebelius. Originally, Hobby Lobby...