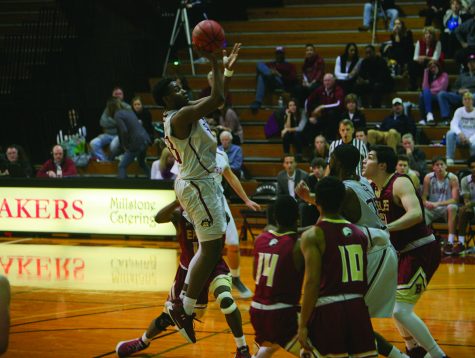 DaeQuan Fitzgerald, Managing Editor

January 19, 2018
For the first time since 2006, Guilford's men's basketball team finds themselves below .500 through 15 regular season contests. Though they cannot be counted out just yet. The Quakers, who were tabbed first in the Old Dominion Athletic Conference preseason poll and a nationally ranked team at...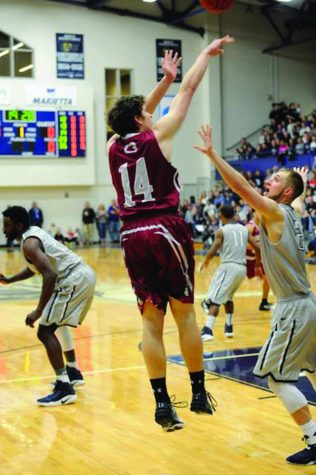 Liam Devine-Carter, Staff Writer

October 6, 2017
The first-years on the Guilford men's basketball team cast shadows over the other students on campus. Seeing the first-year basketball players around campus is like spotting Bigfoot. These players should not be confused with the hairy forest-dwelling behemoth, but hopefully they will be able to contribute...