McKinley Keener, Staff Writer

March 23, 2018
With seven different movie theaters, Greensboro offers many options for prospective moviegoers. Greensboro is not a large enough city to get limited movie releases or "platform releases," which are movies released in a few cities to determine if they do well enough to be released widely. For example,...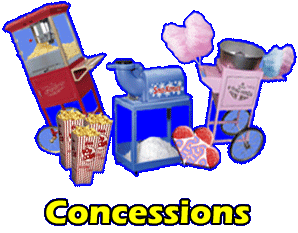 Kate Gibson, Staff Writer

April 13, 2012
As the third quarter of a Quaker football home game begins, your stomach starts growling. No problem — head on over to the concessions stand. But for baseball and lacrosse games, and a few other sports too, you might be out of luck. "It's hard to do concessions if you're going to have (only)...