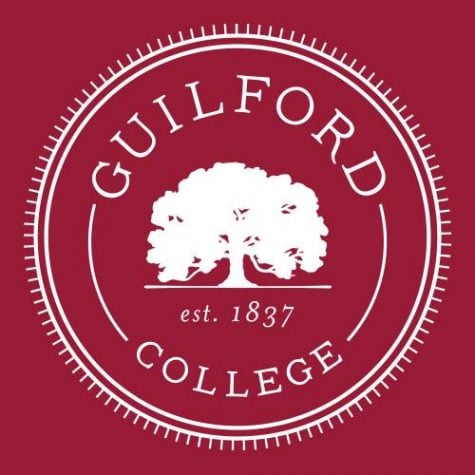 Yunah Kim, News Editor

January 25, 2019
Super Blood Wolf Moon lights up Guilford On Sunday, Jan. 20, Guilford's physics department presented a multimedia lecture on the topics of lunar eclipses and observing the moon, a tour of the Cline Observatory and a session for open observing. The program began at 7:30 p.m. in the Bryan Jr. Audito...
Sydney Procos, Staff Writer

February 16, 2018
Love was in the air on Feb. 9, the Friday before Valentine's Day, as students gathered in Hege-Cox. Pink, red, purple and yellow paints lined the tables, along with stamps carved with messages like, "You make me smile," all waiting to transform blank pieces of paper. "When we were planning...