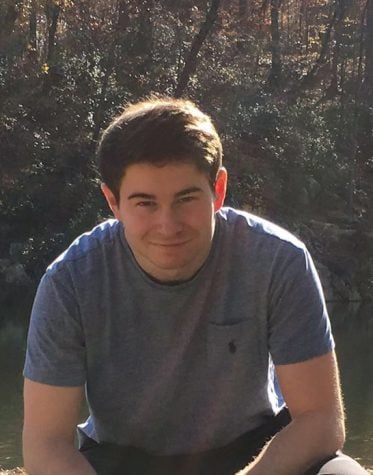 Nathan Rabiej, Staff Writer

April 20, 2018
"A Quiet Place" hit theatres on April 6, ending the long wait of many horror fans, such as myself, for a good flick. For a lot of us, the last good scare we had was the reimagining of Stephen King's "It." What makes "A Quiet Place" especially endearing is that John Krasinski, who many of...
Nellie Vinograd, Staff Videographer

March 27, 2015
Anyone who has quoted "I can see Russia from my house," Tina Fey's iconic Sarah Palin impression, can tell you that Saturday Night Live reflects the politics and culture of the world around it. Or at least it should. Today, SNL has the most racially diverse cast in 40 years, with comedians Kenan...