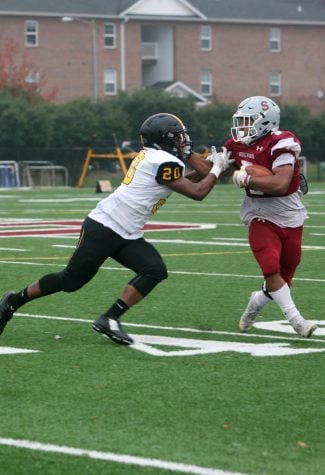 Andrew Walker, Assistant Web Editor

November 10, 2017
Randolph-Macon College and running back Tre Frederick ran over the Guilford College football team to spoil the Quakers' homecoming game. The Quakers were ice-cold to start the game as the went down 28 points before scoring in the last seconds of the first half. Frederick had 134 yards and two touchdowns...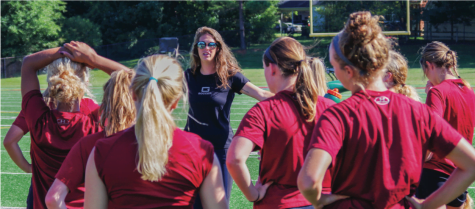 Daezia Rolling, Staff Writer

October 27, 2017
Resilience. The women's soccer team preached the word during their practices and team discussions. The Quakers' goal this season is to succeed in the Old Dominion Athletic Conference tournament. This may become difficult after a rule change from previous seasons where the top 10 teams in the conference...