Yahya Salih, Staff Writer

September 4, 2015
Upstairs in Founders Hall lies WQFS, Guilford College's very own radio station. Founded back in 1965, WQFS has turned into a nationally recognized radio station and either a highlight of the campus or a hidden gem, depending on who you ask. If you consider WQFS a highlight, you have probably tuned into 90...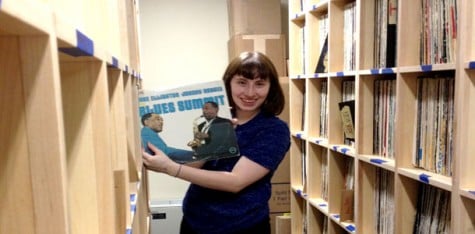 Justyn Melrose, Staff Writer

September 7, 2012
"You could get the sense that you could get lost in the stacks," said senior DJ Tali Raphael about the old WQFS studio. "Even though it didn't extend on forever, it was just higher than you, than me. ... A sea of records and music and possibilities." It is no stretch to say that the old...