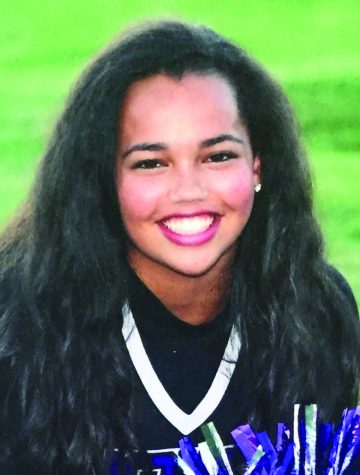 Madeline Edwards, Staff Writer

April 20, 2018
I began my time as an Early College student in the ninth grade at 14-years-old in the white buildings with the green tops near the Frank Family Science Center. I spent two years in those buildings, taking many honors and Advanced Placement classes. Even with these classes and others telling me what the...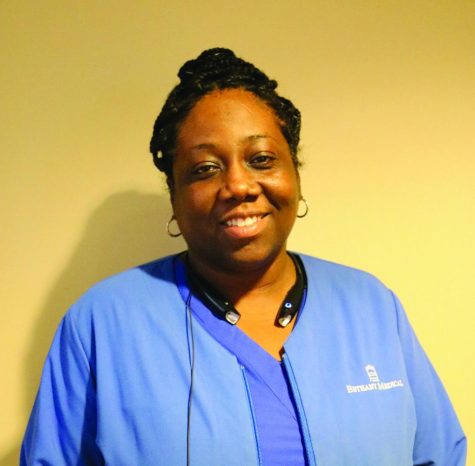 Tanetta Kelley, Staff Writer

October 6, 2017
It is safe to say everyone has an opinion. Some may view that statement to be true or false. However, I am certain most would agree that on a college campus within the walls of a classroom, opinions on various subjects that affect our country and community are readily available. As a student on the...