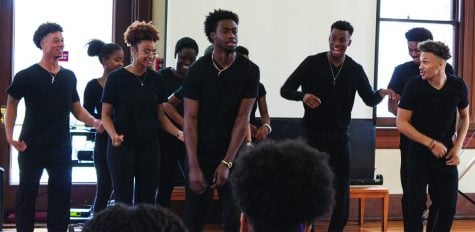 Fernando Jiménez, Senior Photographer

March 16, 2018
Members of the Guilford community and over 60 James B. Dudley High School students attended the All Black Everything Symposium and Africana Change Jr. Summit on Wednesday Feb. 28 at Hege Library. The event was organized by the Multicultural Education Department in collaboration with the Black Histo...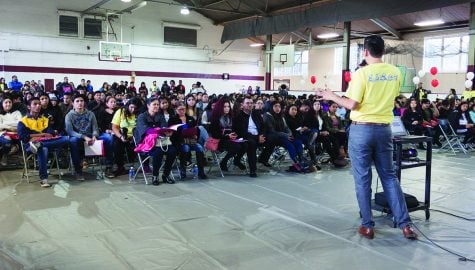 Abigail AbantoHollans, Staff Writer

November 17, 2017
The 11th annual Soy un Líder conference was held on Saturday, Nov. 11, from 8 a.m. to 5 p.m. at Guilford College. The event helped the international community, specifically high school students and their parents, learn about the college application process. The Soy un Líder conference was started...