Jake Vickers, Staff Writer

December 3, 2019
Throughout high school little freedom is given, especially at your typical district school. College on the other hand stands as a stark contrast, offering hours of free time and endless opportunities to enjoy life and relax. That's why it's essential for a school to have activities and resource...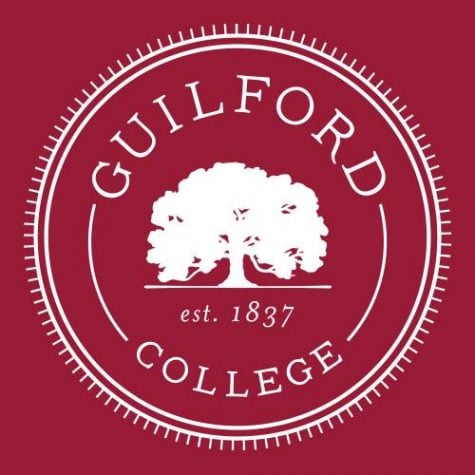 Laura Hay, Staff Writer

September 15, 2017
Guilford College faculty and staff are in the process of redesigning the College's First Year Experience and First Year Seminar programs to better reflect the ever-changing needs of Guilford students. The FYE and FYS programs are intended to orient first-year students to Guilford through exposure...