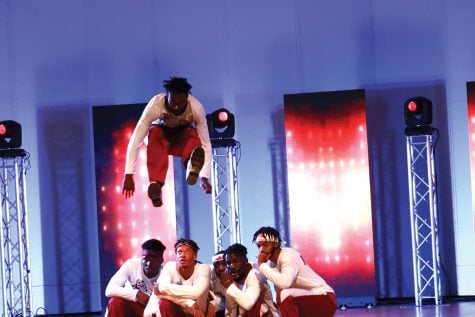 Hunter Neal, Staff Writer

April 5, 2019
On Thursday, March 28 at 7:30 p.m., the Wild 'n Out show was held in Dana Auditorium as part of this year's Serendipity. Wild 'n Out allowed students to see their peers perform in an improv and comedy show. This year's cast members included several students and acts that performed at Wild...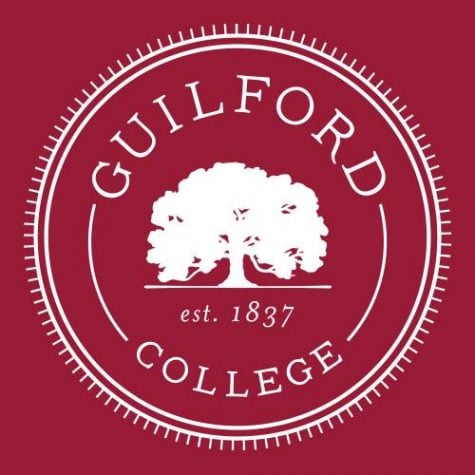 Yunah Kim, News Editor

February 8, 2019
Founder and CEO of Myna Mahila Foundation visits Guilford for keynote address In collaboration with the Public Health department, Peace and Conflict Studies, Business Studies, Justice and Policy Studies and Women's, Gender and Sexuality Studies, the Center for Principled Problem Solving hosted S...