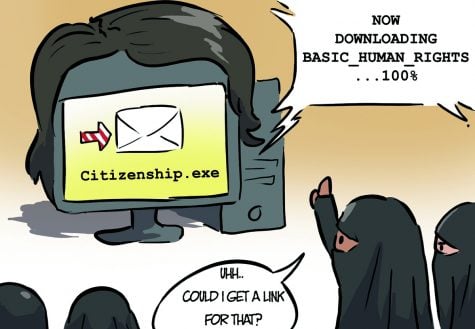 Praveena Somasundaram, Features Editor

November 10, 2017
"Hanson Robotics creates amazingly expressive and lifelike robots that build trusted and engaging relationships with people through conversation." This sentence is written on the Hanson Robotics company's website. True to their word, a lifelike robot that Hanson Robotics created named Sophia became...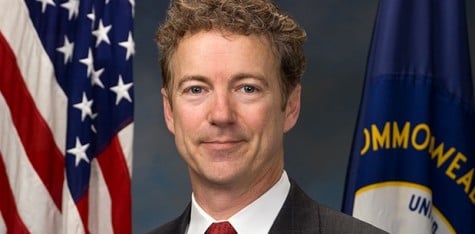 Naari Honor, Staff Writer

April 24, 2015
My first encounter with Kentucky Senator Rand Paul occurred in February. On the flat screen television at my gym, I watched him ramble on about how parents had the right to decide whether or not their children received immunizations. I knew that the study that said vaccines led to autism had been...