Jhanna Vasser, Staff Writer

October 6, 2017
The city of Greensboro is holding city council elections. The primary election will be held on Oct. 10, with 15 candidates, including three incumbents, running for three at-large seats. Six of the 15 candidates will advance from the primary to the Nov. 7 general election. "I know there's a lot...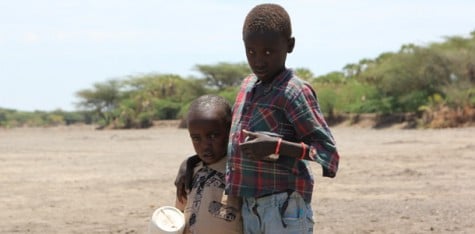 Renee Dehart, Staff Writer

September 27, 2013
16.4 million people living in Kenya do not have access to clean water. Over 10,000 children die every year from diarrhea caused by consuming unsafe water. But help is on the way. On Sept. 11, satellites discovered five large aquifers in the desert region of Turkana in northern Kenya. The aquifers...