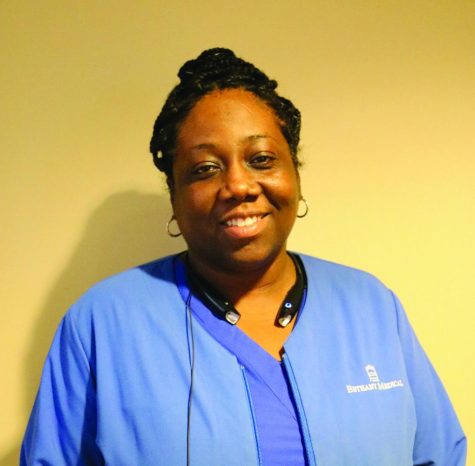 Tanetta Kelley, Staff Writer

October 6, 2017
It is safe to say everyone has an opinion. Some may view that statement to be true or false. However, I am certain most would agree that on a college campus within the walls of a classroom, opinions on various subjects that affect our country and community are readily available. As a student on the...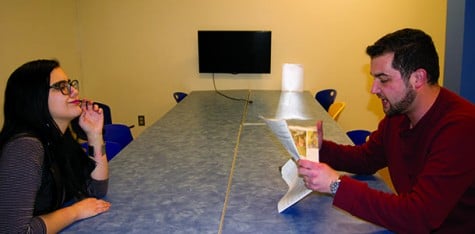 DaeQuan Fitzgerald, Staff Writer

February 12, 2016
Here's the situation: you stand in front of a wall, and you talk. You explain your opinions, beliefs, what you think is right and give good examples to support what you are saying. Nonetheless, you are still talking to a wall. Obviously, it will not respond back to you or take in what you say, yet...