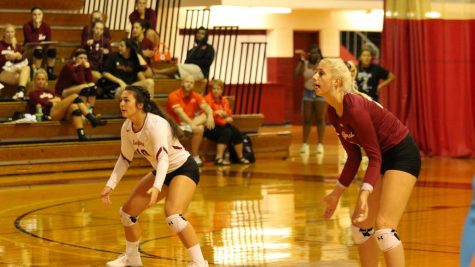 Beth Pyles, Staff Writer

October 7, 2019
In a 3-2 set match game, Guilford volleyball beat Washington and Lee at home for the first time in 22 years. "Physically we really focused in on being disciplined in our defense and understanding that Washington and Lee really plays a different style of offense," Guilford Volleyball Head Coach...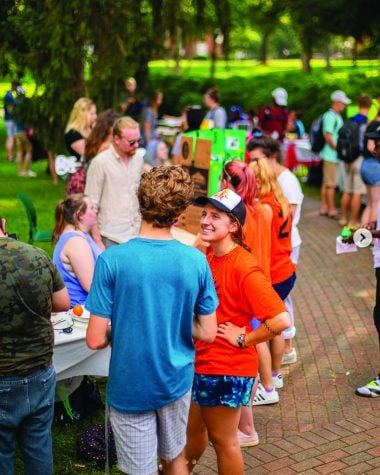 DaeQuan Fitzgerald, Editor-in-Chief

September 7, 2018
It was a late night during the first-year orientation week at the traditional Passing of the Light ceremony when something very special happened. "During the passing of the light, I saw Ben James give his candle to another student because they did not have one. Ben was the only one who acknowledged...