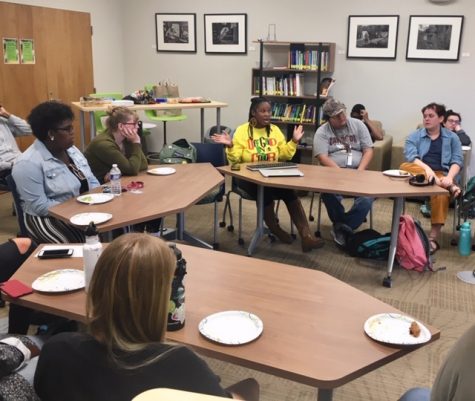 Alesha Garcia, Staff Writer

October 29, 2019
Chantel Johnson, livestock farmer and homesteader, joined the Food Justice Club as a guest speaker, sharing her insight about sustainable living, trauma, race and her role in society. On Oct. 10, members from the Food Justice Club and interested students gathered in the Idea Incubator located in H...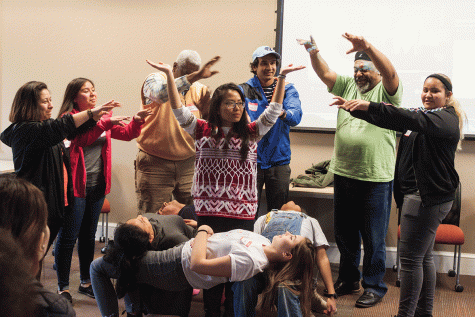 Roman Raies, Staff Writer

February 23, 2018
On Feb. 16 and 17, Guilford hosted the fourth annual FoodStorm Conference, which was intended to teach its 150 attendees about issues related to food justice in North Carolina. This year's theme, "Uplifting Voices of Color," focused on how food inequality affects people of color. Guilford'...