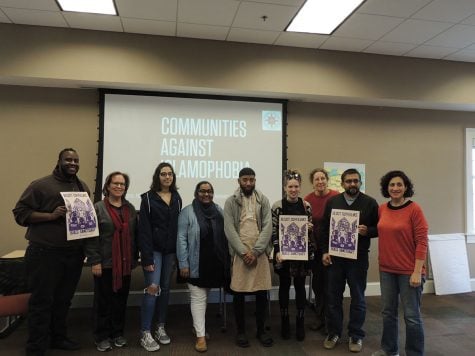 Abigail AbantoHollans and Yunah Kim

February 2, 2018
A table filled with stickers, posters and pamphlets supporting sanctuary greeted attendees as they entered the Communities Against Islamophobia training session. Communities Against Islamophobia was held by the American Friends Service Committee on Saturday, Jan. 27 in Founders Hall from 9:00 a.m....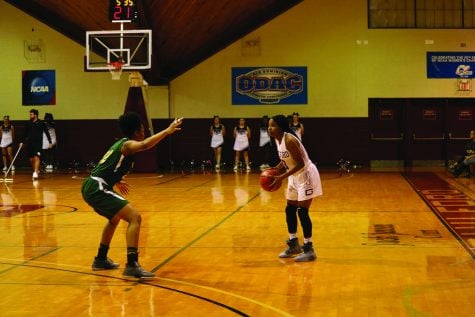 Laura Hay, Staff Writer

December 1, 2017
Guilford's women's basketball is back for a new season. The team is coming off an impressive 2016-2017 season in which they won the Old Dominion Athletic Conference Championship and earned a berth to the NCAA Division III tournament. The team tipped off their season with a 56-49 home game loss...