Abigail AbantoHollans, Staff Writer

March 23, 2018
"When women tell their stories, other women sometimes can raise their voices as well," said Associate Professor of English Mylène Dressler. Dressler, along with other Guilford faculty members, spoke at the HERstory Month Celebration on March 15. The celebration was an interdisciplinary celebration...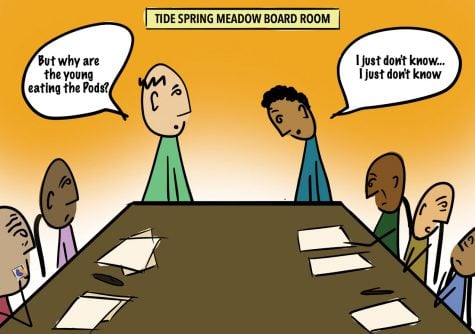 Shania Lao, Staff Writer

February 2, 2018
From the creators of the cinnamon challenge comes a new trend sweeping 2018 by storm. The Tide Pod challenge. Popular amongst teens and social media outlets, the challenge pushes people to "eat" the pods. Some actually go all the way as to ingest them, and others spit it back out as soon as the...