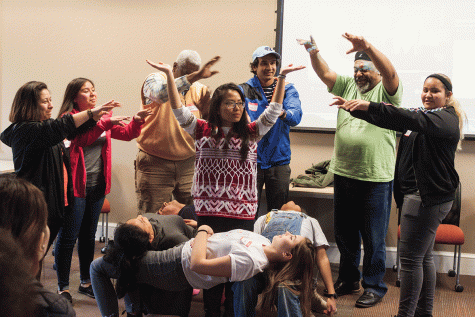 Roman Raies, Staff Writer

February 23, 2018
On Feb. 16 and 17, Guilford hosted the fourth annual FoodStorm Conference, which was intended to teach its 150 attendees about issues related to food justice in North Carolina. This year's theme, "Uplifting Voices of Color," focused on how food inequality affects people of color. Guilford'...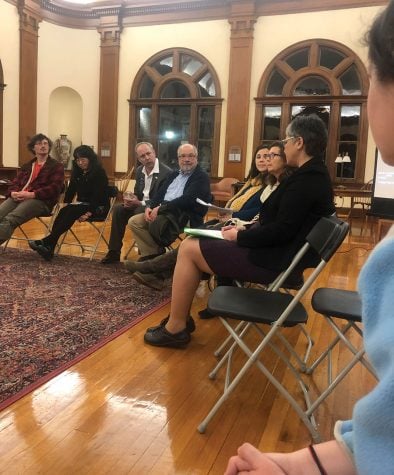 DaeQuan Fitzgerald, Managing Editor

February 9, 2018
North Carolina is ranked the No. 8 state in terms of food insecurity. The Greensboro-High Point metropolitan area continuously ranks as one of the areas with the most difficulty securing food based on a percentage of the total population. These and other issues of local food insecurity were discussed...