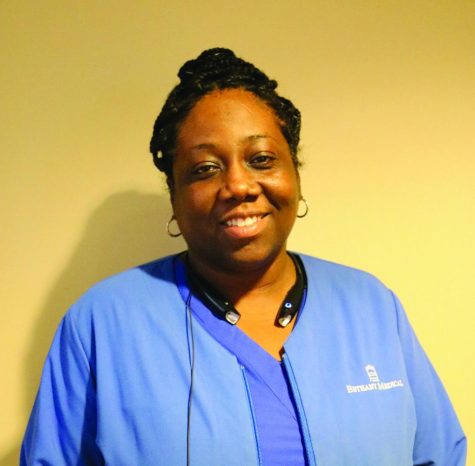 Tanetta Kelley, Staff Writer

December 1, 2017
Balancing a home and work life is tough. Add in a college career, and it can be downright impossible.  As a CCE student, I can ascertain that it is not impossible. Although I must admit the struggle is real. Just a few weeks away from this semester's end, which also just so happens to be my very...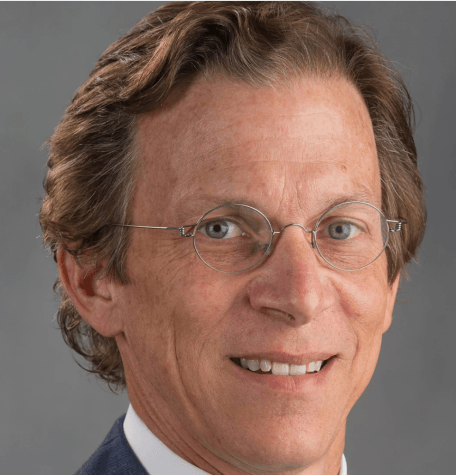 Abe Kenmore, Opinion Editor

May 5, 2017
After a search that lasted more than five months, Guilford College has selected Frank Boyd as the new Academic Dean and Vice President for Academic Affairs. On April 18, President Jane Fernandes sent an open letter to the community sharing her choice. According to Fernandes' letter, Boyd's genuine...